Building Better Bridges uses professional curricula and adult learning methodologies for training, educational events, conferences, and workshops. We incorporate a multi-media approach including in-person, web-based, learning collaboratives, webinars, and one-on-one consultations.
Topics Include
Juvenile, Adult, and Family Drug Court Practices and Standards
Domestic Violence
Improving Outcomes for Children of Incarcerated Parents
Family Engagement
Equity and Inclusion
Cultural Competency
Keeping Children Safe at the Time of Parental Arrest
All things Juvenile Justice
B3C provides targeted technical support to build the capacity of an agency or project whose goal is to create effective change. Our framework captures the strengths of the organization and expands it to improve predictable outcomes. 
Dr. Ortega provides one-on-one consultation, coaching, small group facilitation, training, webinars, learning collaboratives, best practices, resources and tools for Federal and State agencies and their grantees, and others working in partnership with our public and private sector clients.
Dr. Ortega begins with a comprehensive needs assessment and/or focus group to identify strengths, challenges, and desired outcomes. With our staff and implementation team, she guides participants through a series of exercises and discussions. She helps develop strategies and implementation.
She re-evaluates strategies after implementation to verify if the technical assistance has achieved the right outcomes. Dr. Ortega works one on one and in teams for facilitating discussions and coaching sessions to tailor approaches for optimal outcomes and success.
In addition to consultative services, Dr. Ortega develops tools, resources and effective strategies and methodologies for toolkits, concept papers, checklists and other documents to serve as readily available TA references.
Building Better Bridges, LLC has a very unique project management style. In addition to being mindful of cost, time and quality goals, our consultation ensures that the desired organizational outcomes are achieved. Since every initiative requires a uniquely tailored approach, we collaborate with our clients to deliver solutions that yield success in the following areas: (1) Project and Program Leadership and Management; and (2) Project Oversight and Governance.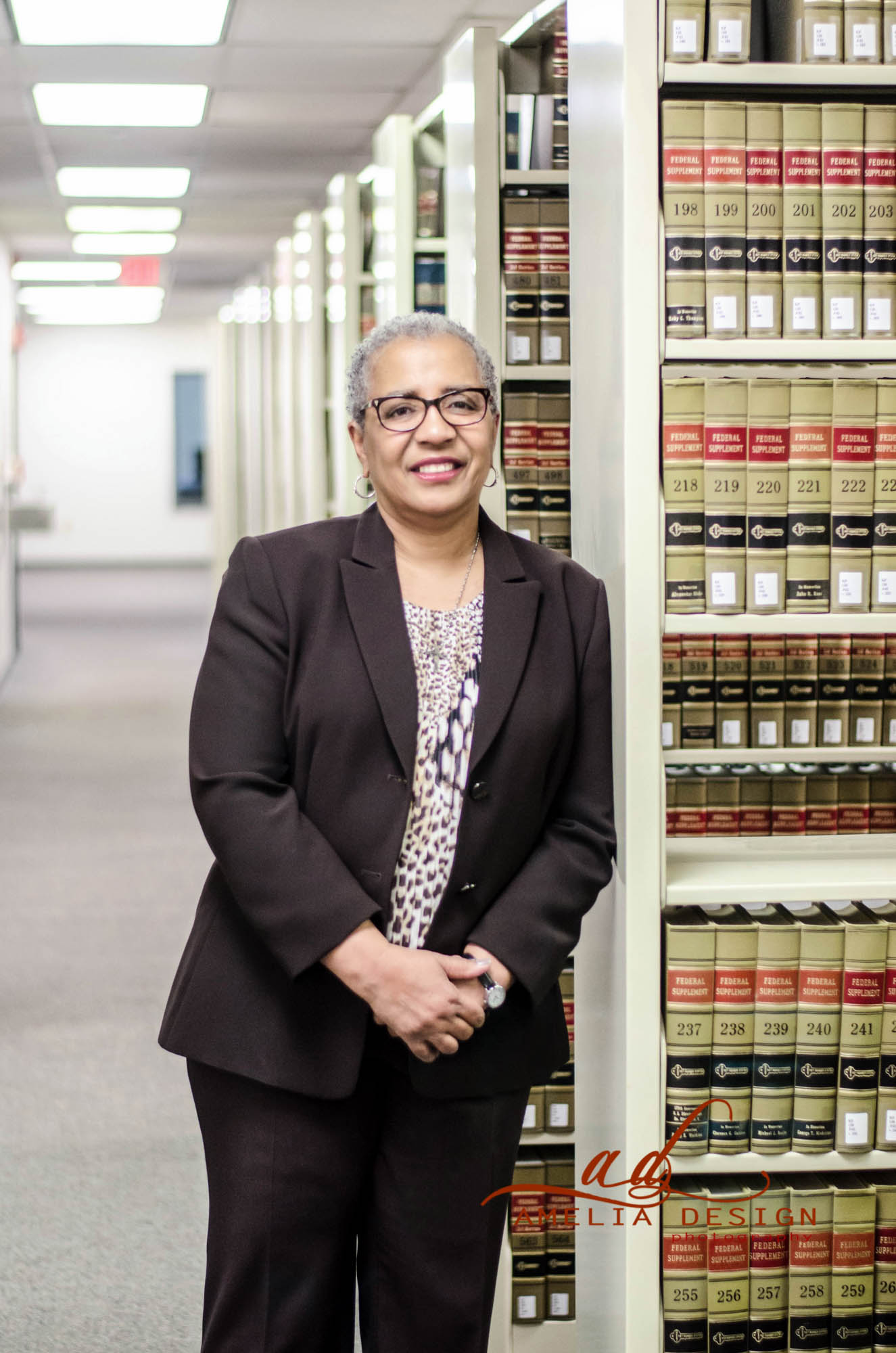 Dr. Ortega uses her mediation skills in running her business and is happy to offer these services to the public. Her approach to dispute resolution combines years of litigation and organizational management experience with a pragmatic problem-solving style. She has resolved disputes in communities throughout the United States.
With an extensive background in Juvenile law and issues related to Domestic Violence, Dr. Ortega's mediation practice is focused on the resolution of family disputes involving domestic relations, dependency and neglect, child support, Maintenance and Divorce matters, Rights for Grandparents, and keeping children safe which is her passion. Dr. Ortega also has experience in mediating breach of contract, homeowner association disputes, landlord-tenant, and other civil litigation matters. Dr. Ortega is available for mediation throughout the United States and is licensed to practice law in California.