Welcome to
Building Better Bridges, LLC
So, you've successfully applied for and received that Federal, State or Foundation grant. Now What? Building Better Bridges Consulting, LLC (B3C) and its Principal Consultant, Dr. Bridgett E. Ortega, M.A., J.D., D.M. is helping organizations across the country design and implement programs addressing the need for change and growth in our courts and communities. Dr. Ortega has over 30 years of experience providing project management, technical assistance, training and coaching for Federal and State grantees, as well as organizations in the public and private sectors. Does your team need to be inspired? B3C provides practical training and a subject matter expert who knows how to motivate, inspire and lead change with predictable outcomes.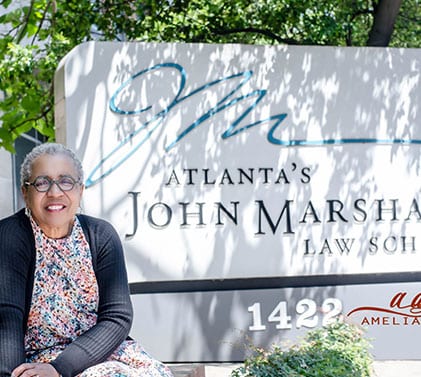 Advancing equity, eliminating disparities and demonstrating compassion are the values of B3C, which are the foundational principles of its work. These guiding principles are threaded throughout every personal and professional community engagement with transformational outcomes. The approach is designed to raise consciousness, build skills and provide tools that equip individuals and organizations to foster more inclusive and cooperative environments. We also believe that compassion applied equitably within our courts will elevate and promote justice within the guidelines of the law.
Dr. Ortega provides comprehensive programming, targeted consulting, and training – regionally and nationally – for those interested in working together to bridge gaps between people within their institutions and communities so that together they can accomplish the possible.